Charichari is a shared bike service that leads you to get around quickly and easily.
Charichari bikes are parked at designated ports. If you see a red bike rack or mat with the Charichari logo, that is the Charichari port.
Let's take a ride on a Charichari.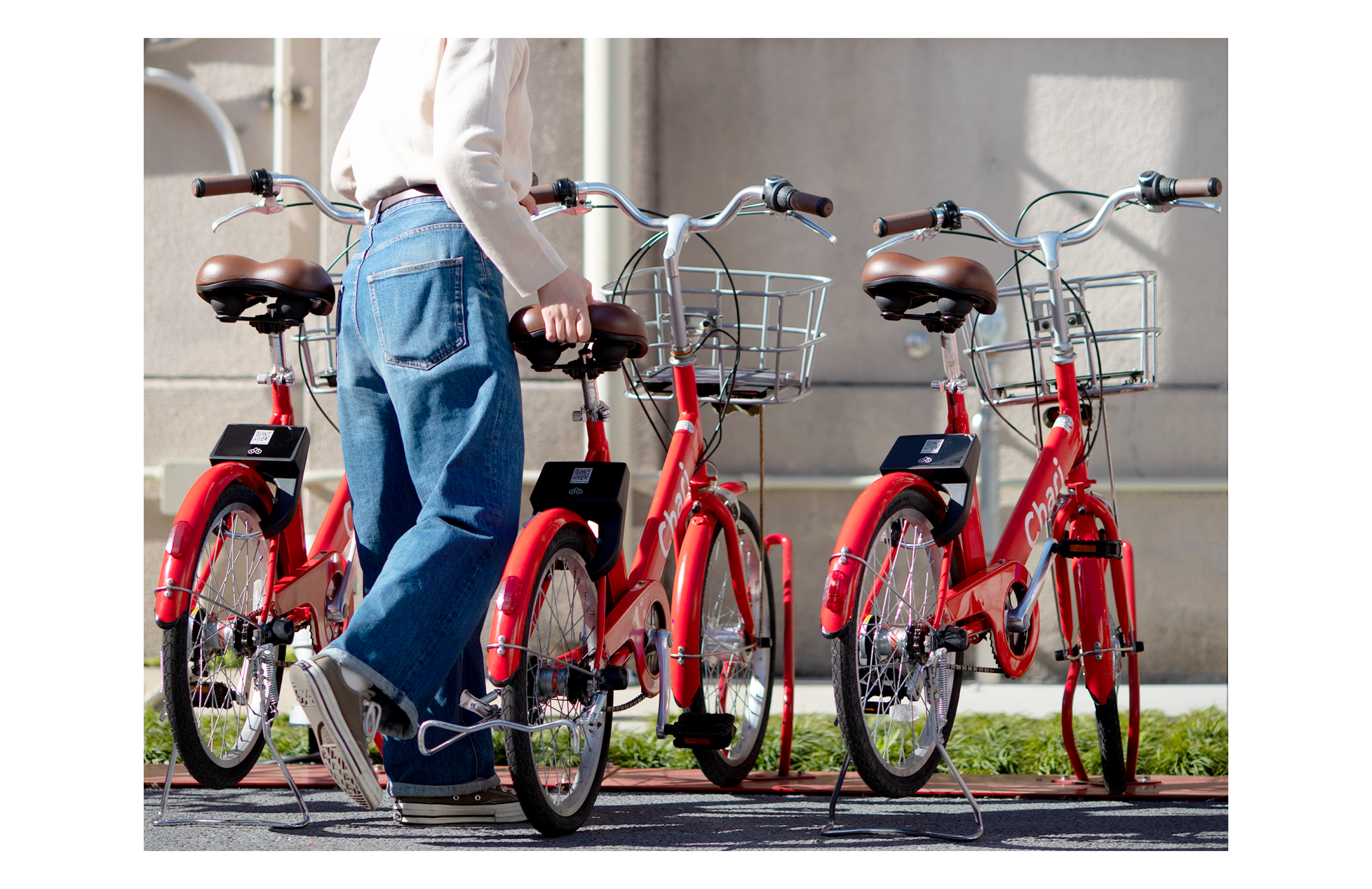 Quick check up before your ride
Before riding the Charichari bike, please check the weather and the condition of the bike for your safety. For example, Is the tire's air okay? Are the various parts working smoothly? Is the road surface slippery due to rain?
Once you have checked, tap "Unlock(鍵をあける)". The QR code for the lock under the bike saddle can be scanned to unlock.
【Points to check before use】
The basket and saddle are fastened.
Tire air pressure
How well the brakes are working
Lights on
Other parts are damaged or dirty.
In the case of Electric-Assist bike, please also check the power on/off status of the power controller and the remaining battery level.
Unlock on the app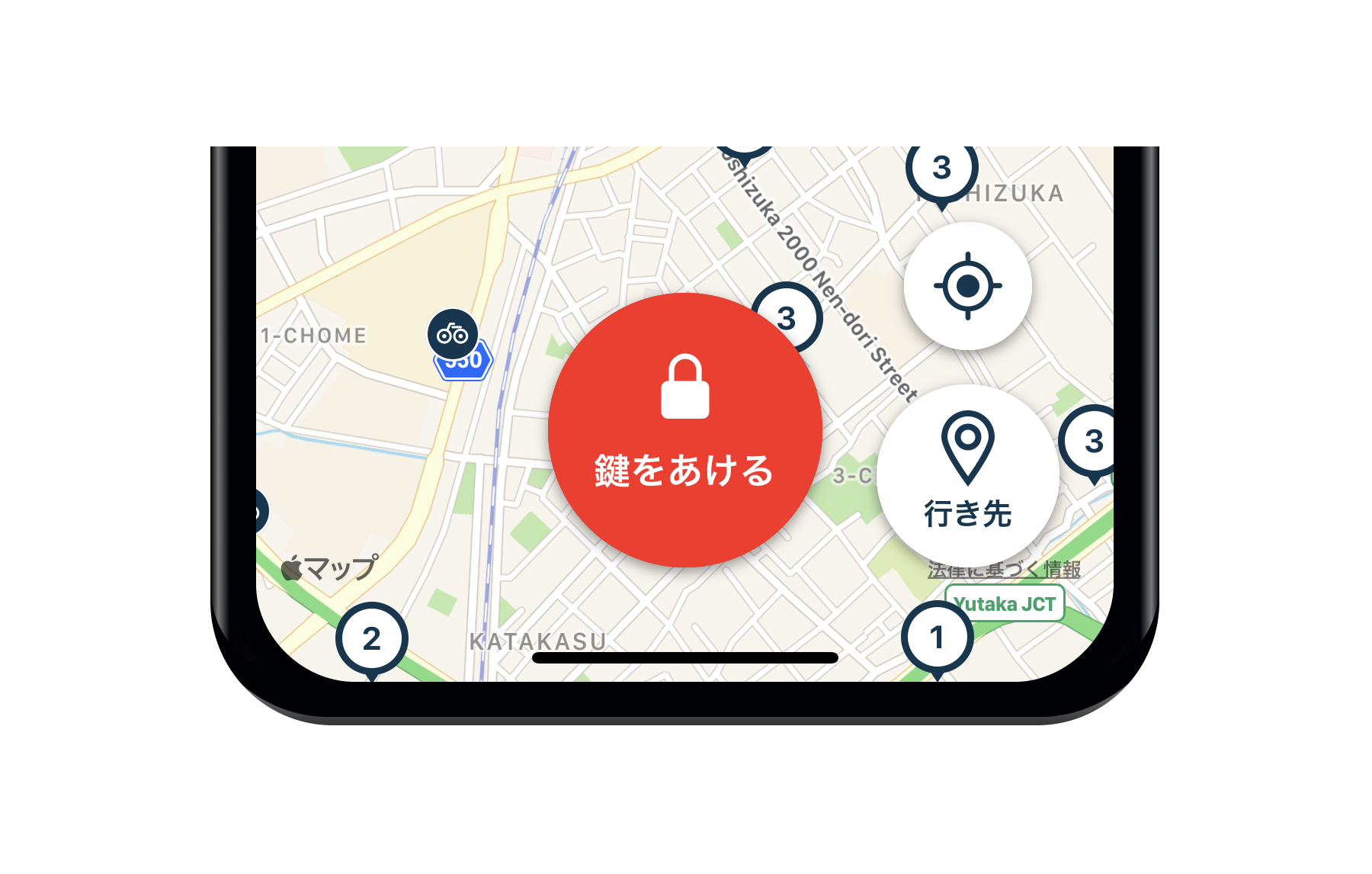 After unlocking the bike, let's go for a ride while obeying traffic rules! When temporarily parking your bike outside of the port, please park it in a place where it will not cause any inconvenience. For more information on Temporary Parking Mode, please refer to this page.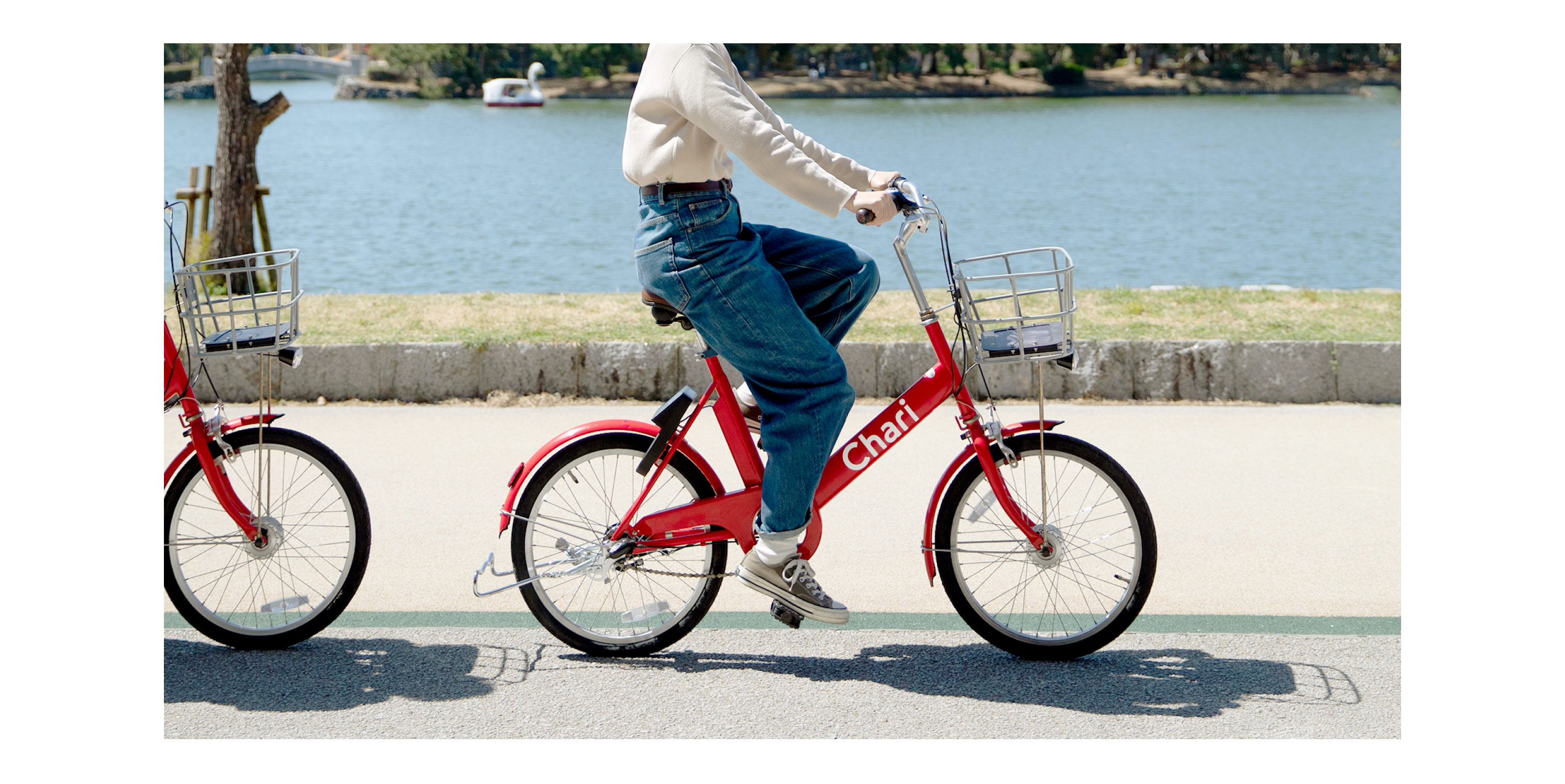 Enjoy your ride to a port near your destination. When you finish your ride, check to see if there is room to park your bike at the port.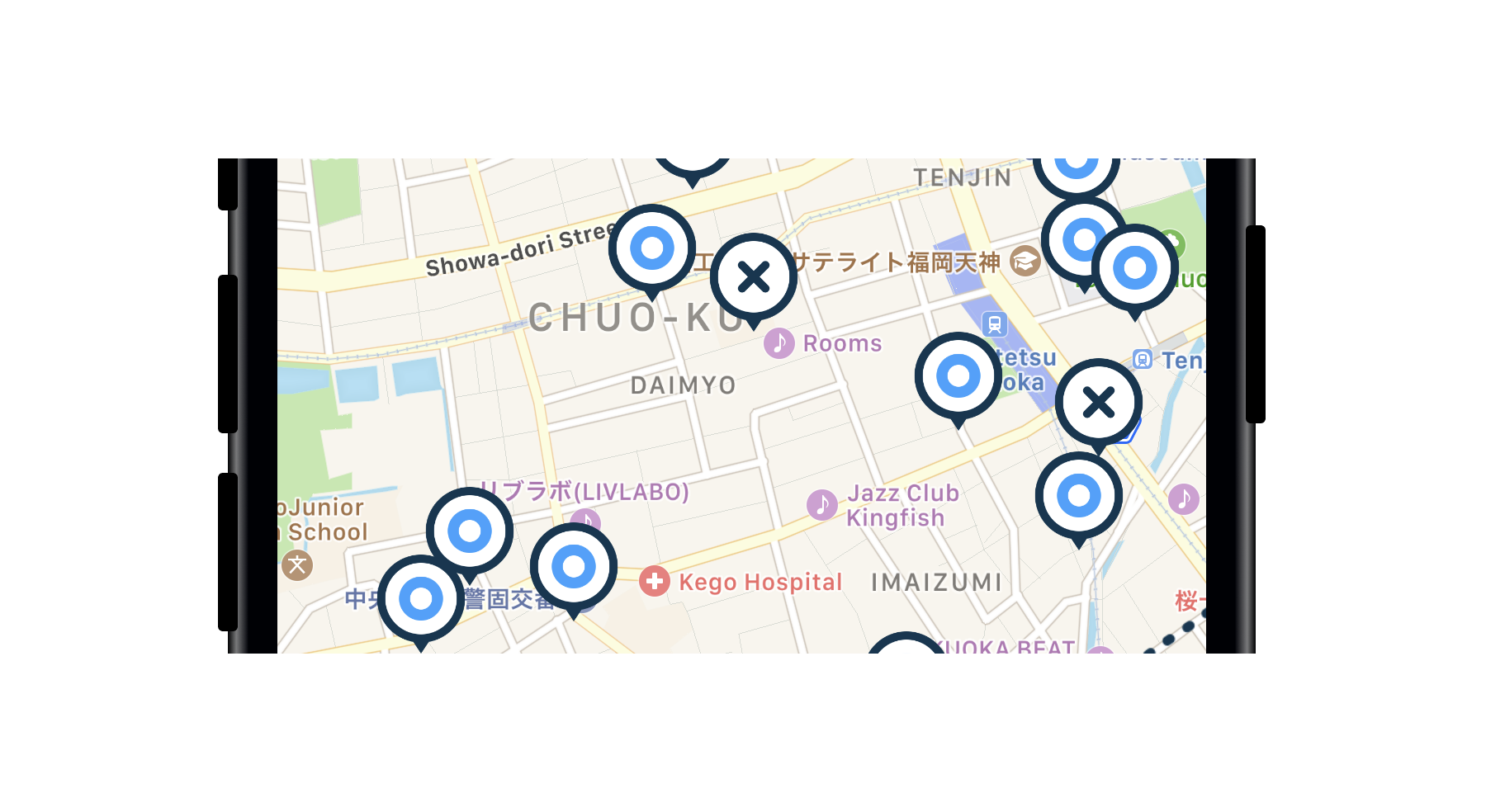 The port displays conditions as ○ △ ×.
○:There is room to park bikes.
△:Few remaining lot available
×:Full parking lot. Bike parking is not available.
Riding time can be checked in "ライド時間" at the bottom of the screen.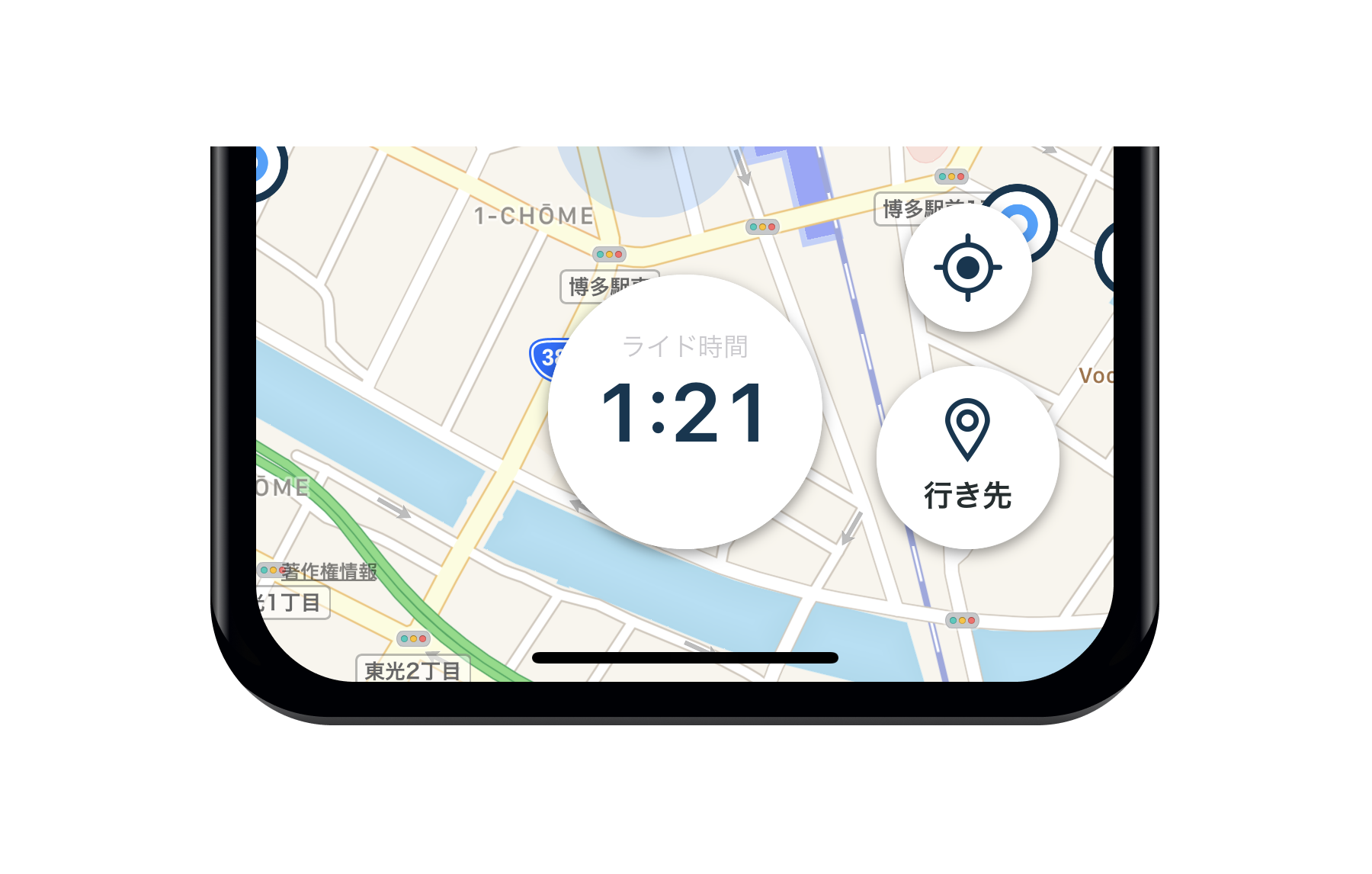 Return the bike to the port and end the ride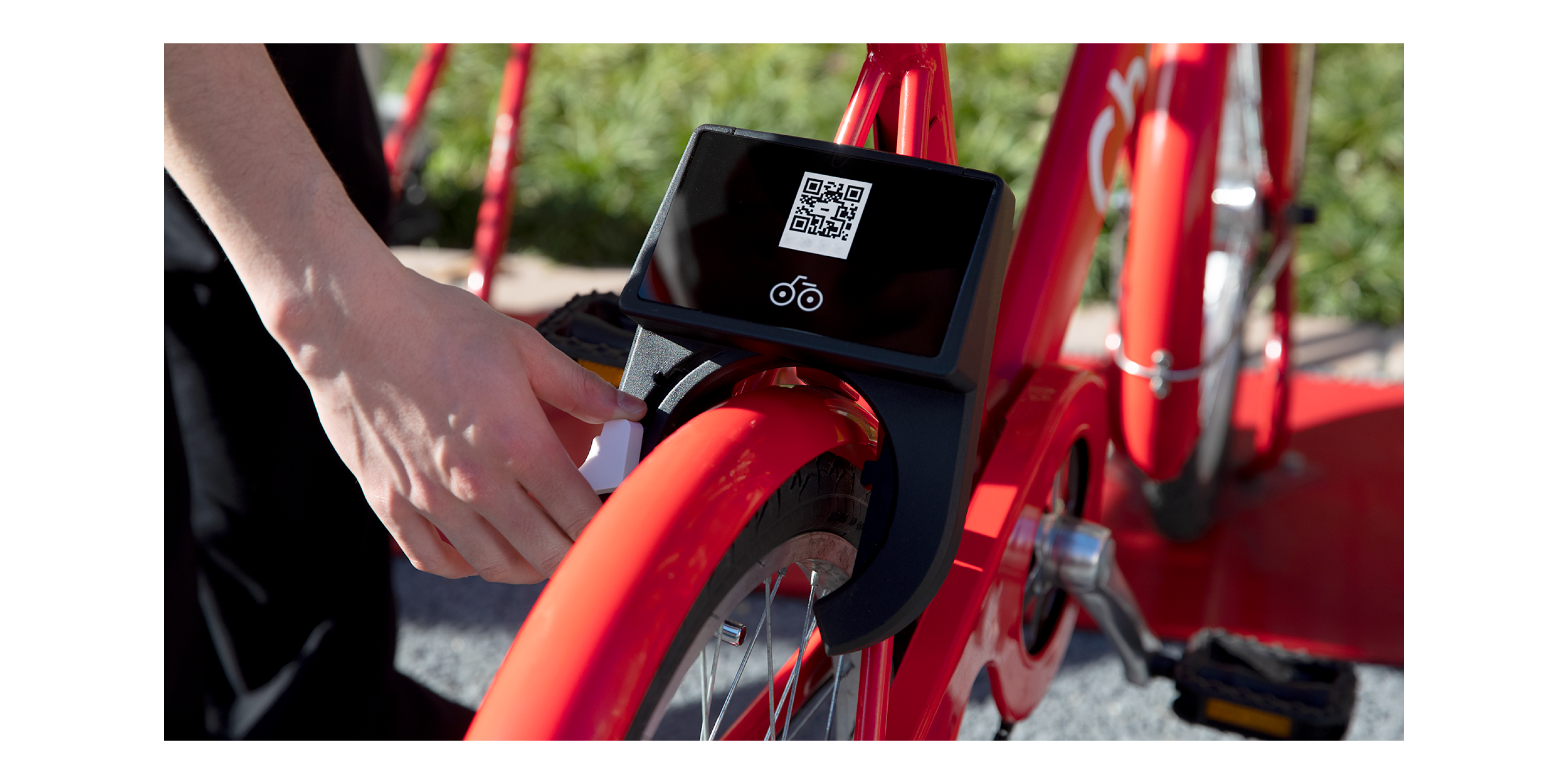 Once you lock your bike at the port, your ride is finished. Please check your ride notification for ride details on the app.
You will see your ride fee. If you have any problems with the ride, please contact us by tap "Inquire about this ride(このライドについてお問い合わせ)" in the ride history.