Charichari is a service that allows you to ride from a port to a port and then complete your ride. Parking bikes in a manner that is troubles to the city or other customers is prohibited.
If any of the following malicious acts are found by our service management, we may restrict your use of the service.
In addition, as stated in Article 9 "Treatment of Abandoned Bike" of the Charichari Terms of Use, you will be required to pay for removal and other costs, usage fees, and any other damages incurred to us.
Prohibited Acts at the End of a Ride
Parking Bikes in Prohibited Areas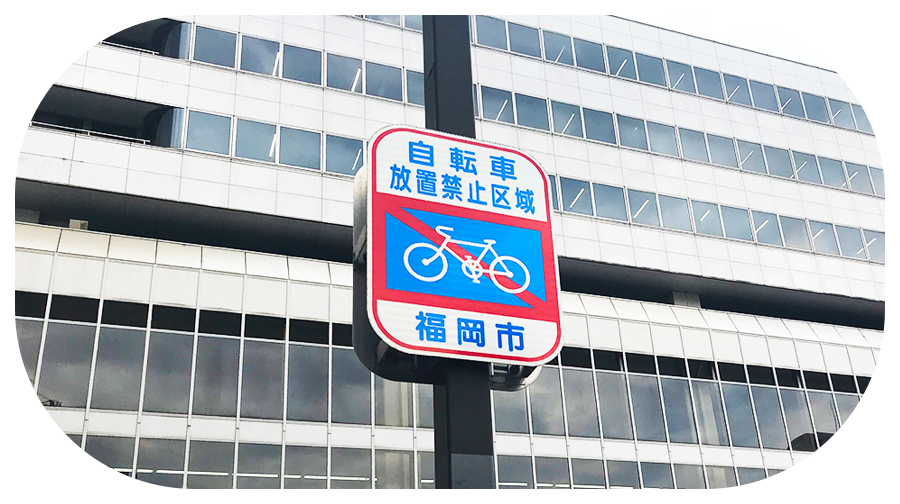 Bikes must not be parked in the areas where bike parking is prohibited in city. The sign in the picture is an example.
When removed
Bikes parked in the prohibited area will be moved and stored at the city bike storage facility.
If a customer's using bike is removed, the customer will be required to pay the operation-related charges, including a set fee for moving and storing the bike.
Bringing Bikes to Private Property or Home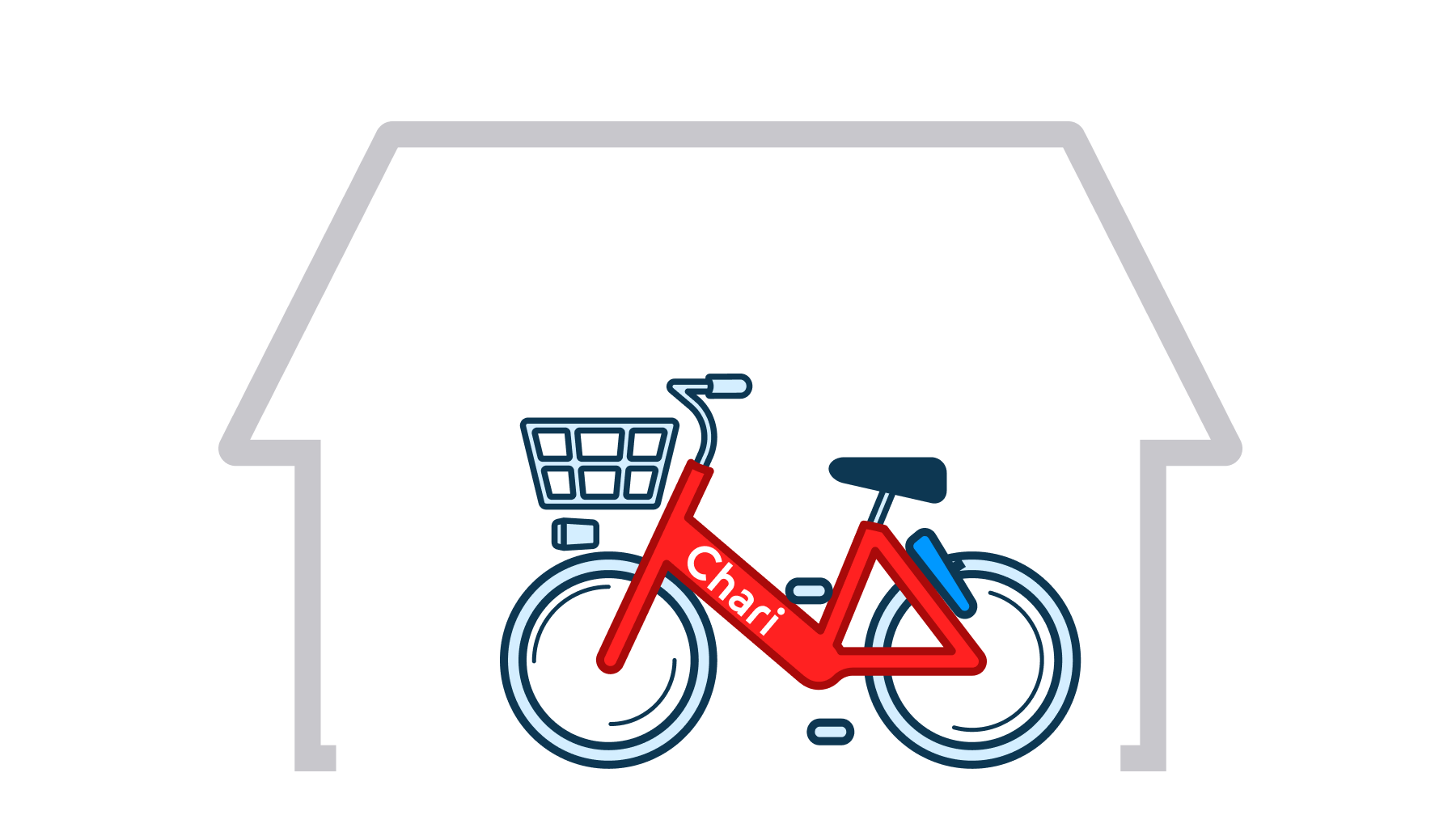 Charichari's bike is a shared bike for everyone to use. Parking bike on private property such as apartments, schools and other facilities, and homes is prohibited.
Lock another lock or chain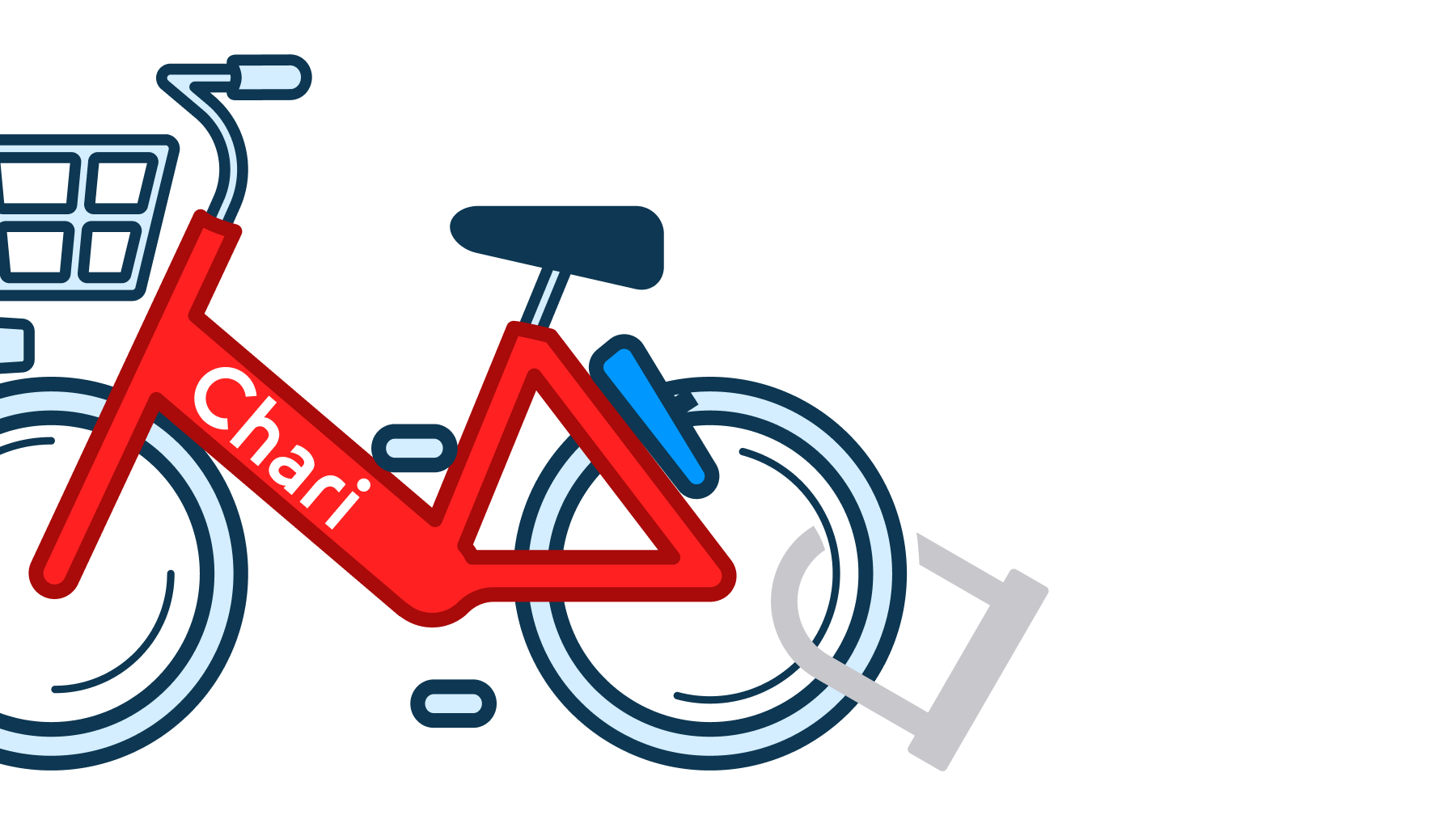 After locking the Charichari's bike, please do not put another lock or chain on the bike that cannot be unlocked by other customers.
Park Bikes in Areas that obstruct Traffic.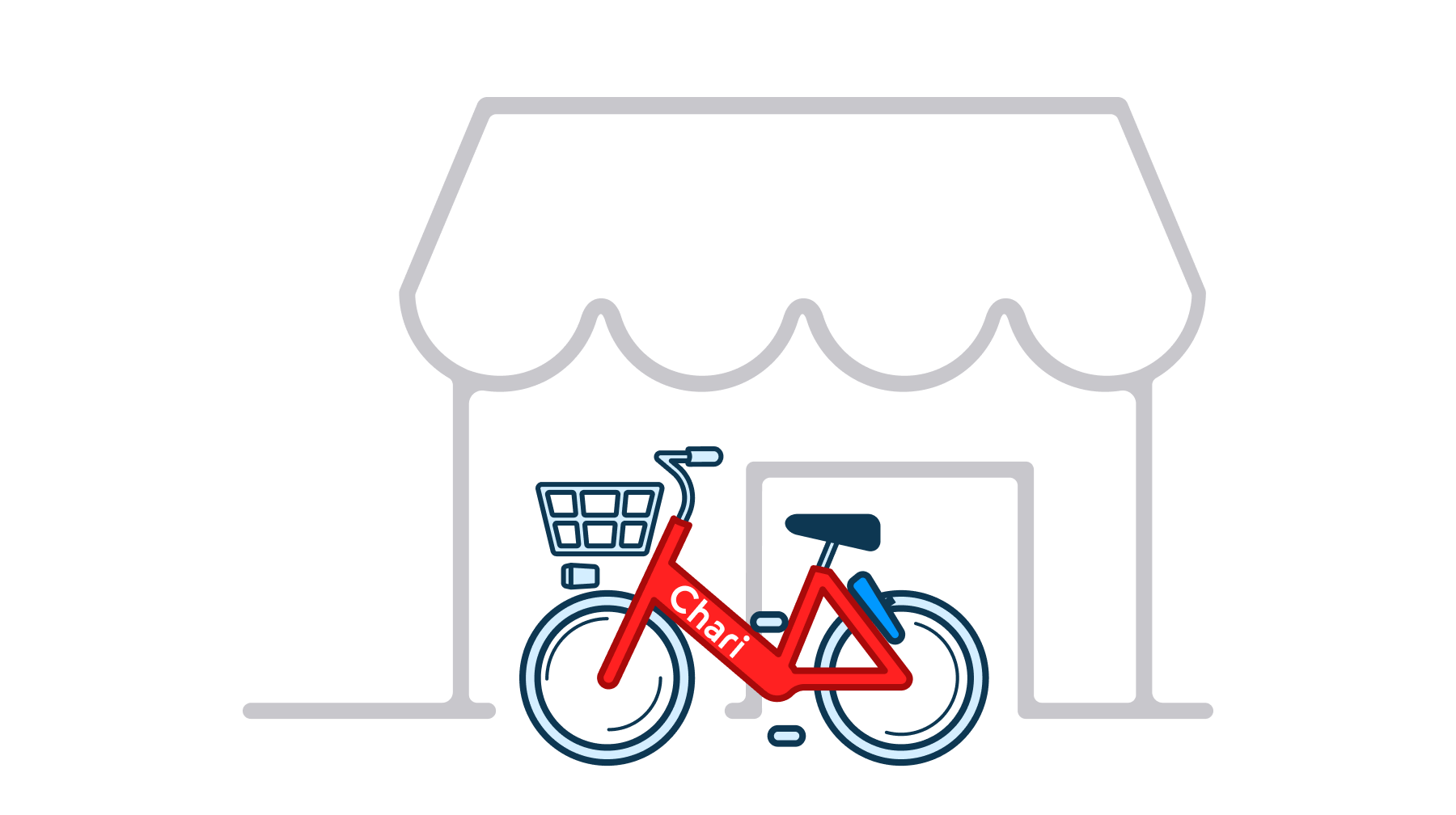 Please do not park your using bike in areas that obstruct traffic or business, such as in front of store signs or building entrances.
Leave a bike unlocked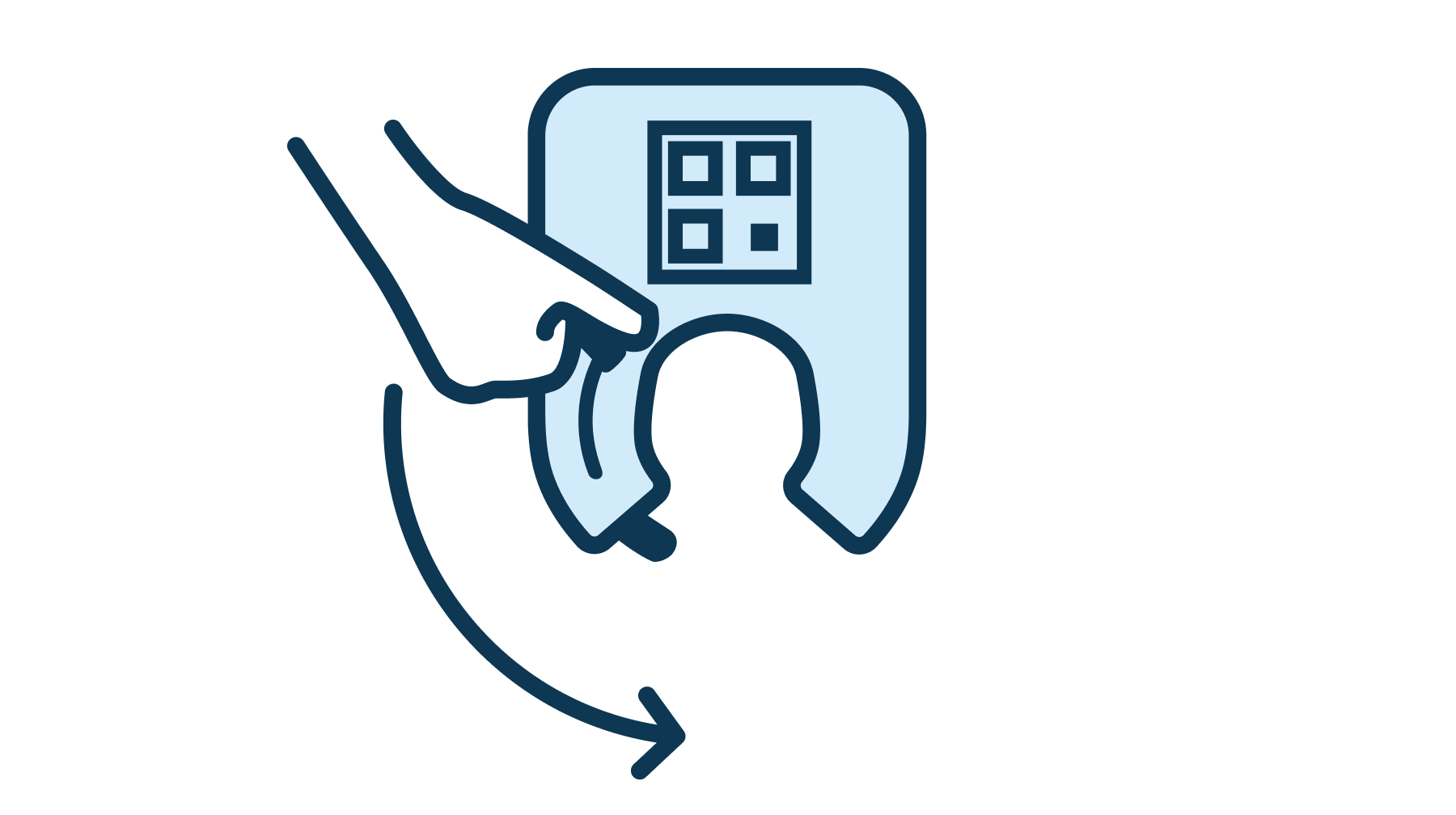 Charichari is a service that allows you to lock up and finish your ride. Please do not leave it unlocked. Please be careful not to forget to lock the bike. As soon as you lock the bike, please be sure to confirm that your ride has finished on the app.
Take it out of our service areas.
Do not take the bike outside of the service areas shown on the map of the app. It may be considered as theft and you may be subject to restrictions on use of the service or be required to pay for the transportation of the bike and other operation-related charge.
※ Prohibited acts in this guide page are examples.
Please report it to us.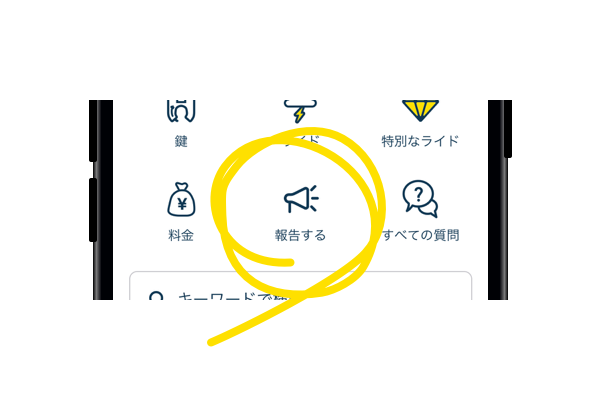 If you see a bike like the above in the city, please report it to Charichari customer service!
Tap the "?" icon in the upper right corner of the home screen.
Tap "報告する(Report)"
We appreciate your cooperation so that everyone can use service in a pleasant manner.